NO MORE FREQUENT, COSTLY APPOINTMENTS! LOSE STUBBORN BODY FAT, ANYWHERE YOU WANT, IN THE COMFORT AND PRIVACY OF YOUR HOME.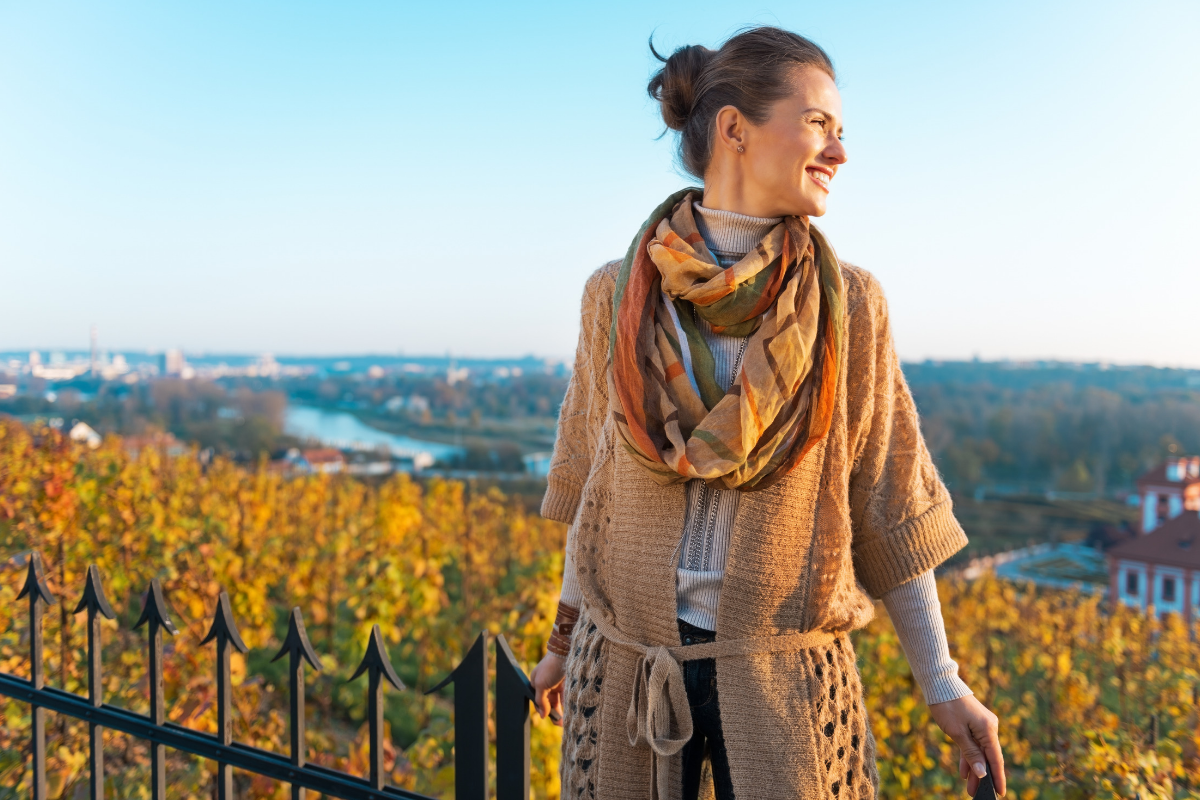 How does SlimCo4Home™ Work?
Though the majority of fat can be removed through diet and exercise, there's some areas of the body that need specific help. Costly, painful, and invasive surgery with long-term recovery used to be the only answer... until now!


With the newest advancements in technology, people can find themselves on the fast track to confidence through a simple procedure in the comfort of their home that's safe, fast, and painless.


The SlimCo4Home™ LaserLipo™ body mass reduction system works by emulsifying, or liquefying, the subcutaneous fat found in the body. This helps reduce fat in areas that regular diet and exercise cannot. Use it anywhere from the chin down.


Once only available at clinics and doctor's offices, SlimCo4Home™ removes the need to make appointments every few days, saving you time and money while giving you more comfort, privacy, and flexibility. Now you can choose to reduce body fat whenever and wherever.
BUY NOW
INTRODUCTORY OFFER
JUST $499
Non-Invasive LaserLipo Therapy System
Treats Full Body, from the Chin Down
Easy to Use, Safe, and Painless
Results in 30 days or Your Money Back
$300 OFF the Regular Price of $799
FREE Shipping in the continental USA
BUY NOW

SUCCESS STORIES
"I never had the luxury of being able to miss work to have this treatment ~ and now I don't have to! The unit was shipped to my house FREE via USPS and now I can lose inches in the privacy of my own home, on MY schedule! Thanks, SlimCo4Home!"
"I was hesitant about trying out a new technology to help in my 'problem areas'. The staff at SlimCo4Home explained that this is the same award-winning treatment that's been available in exclusive spas for years, now available in a convenient take-home package! They really helped me to understand the benefits as well... "
I recently broke down and bought a home unit for my mom and myself to share. Melanie was so very helpful in answering my questions and got my slimming pad out to me very quickly! We have been using it daily, and I can already start to see and feel it working. I am so happy. I think we might even get another one! Thank you so very much!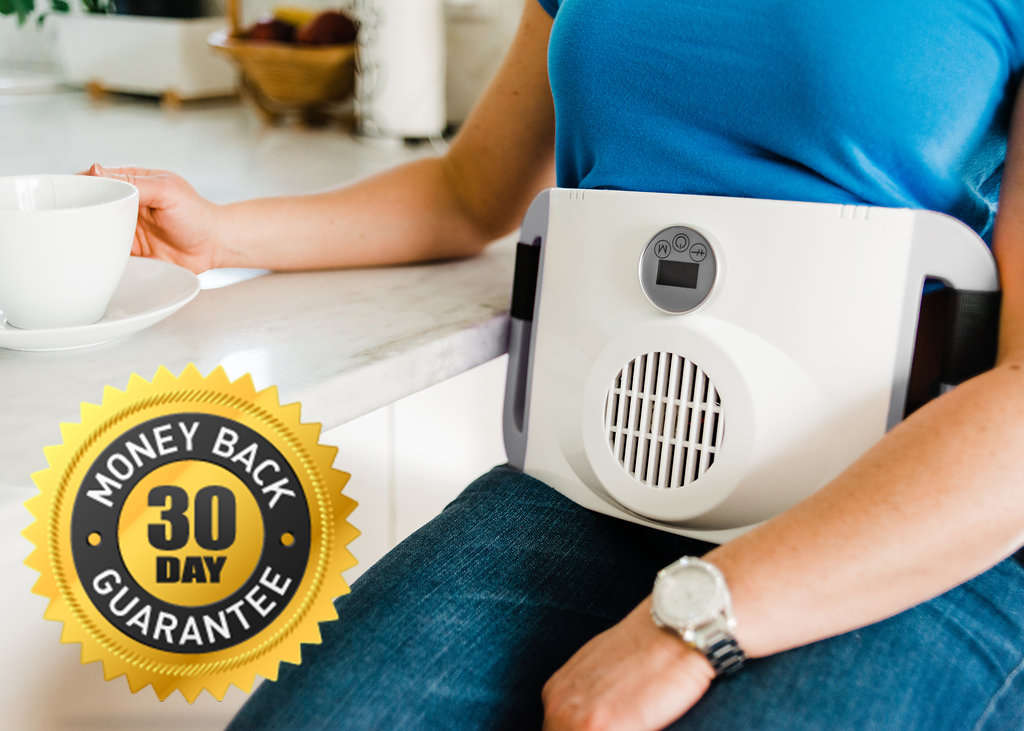 BUY YOURS TODAY!
As a special, limited-time introductory offer, you can purchase the exclusive, patented SlimCo4Home™ Body Fat Reduction System
for just $499 – that's a full $300 OFF the regular price of $799!
Get your system risk free with our 30 Day Money Back Guarantee!
Hurry before this offer disappears!
Fast USPS shipping is FREE in the continental USA!
BUY NOW